We Create Tailor Made Premium Websites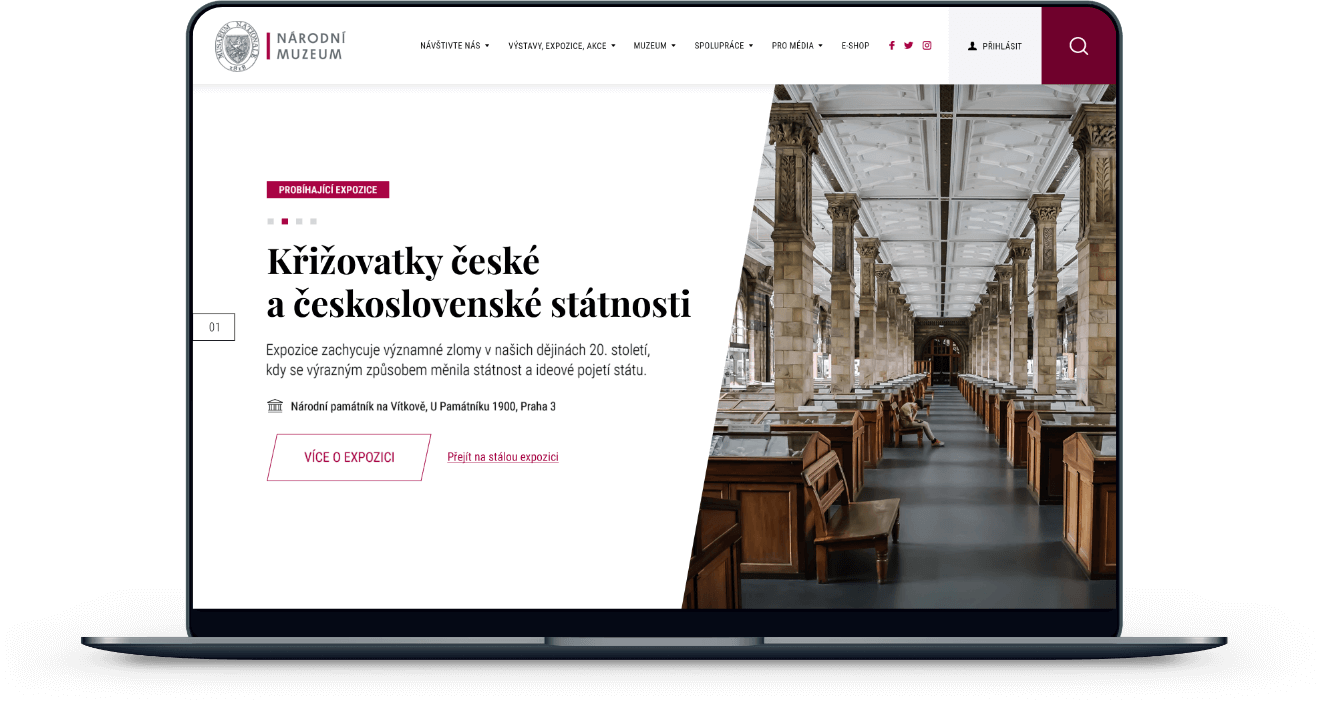 For those, who require

maximum performance
If your requirements for the website are extreme, you've found the right spot. We created this category for clients that are not afraid to invest in web development because they have no doubts about its rentability. At least because 48 percent of people derive credibility of the brand exclusively from their website or app.

The premium website is usually the second stage after your website is running for some time and you are thinking about how to boost it up. It's similar to a camera - disposable camera made of paper is good enough for a few crappy shots, but if you mean photo shooting seriously, you can't go without a top full-frame model and a bunch of lenses.
Contact us
Don't let them swim away
Don't you think that the customer opens only your websites before purchase, do you? Nah, he opens 10 of your competitors and his selection will be based on two criteria: how credible the website looks at first glance and whether he can effortlessly find all information needed.
Unleash the power of data
We can measure, where the visitor is looking, how he's scrolling and how he feels about every page or icon, how he perceives your brand. The perfect execution of every square centimeter creates a unique design, that beats the competitors and turns every visitor into your loyal customer.
What can we do?
02
Content Management System (CMS)
04
Sale Supporting Microsites
06
Marketing and long-term growth hacking
Three typical scenarios
Very often our client has already slipped up when it comes to websites
Lagging behind competitors
The client has a traditional offline business, but his competitors already moved online and he's losing customers.
Stand out from the crowd
The client has an expensive product or service and he knows that potential customers scan him before the purchase.
Danger of slip
The client has a website for some time, but results are tiny, stagnate or they even started to fall.
"As the market is flooded with millions of templates, it seems reasonable to settle for one of them and save some money. The paradise ends in the second when the website is up and running, but results have not appeared yet. There is a huge difference between an ordinary company presentation and the performance website supposed to generate sales."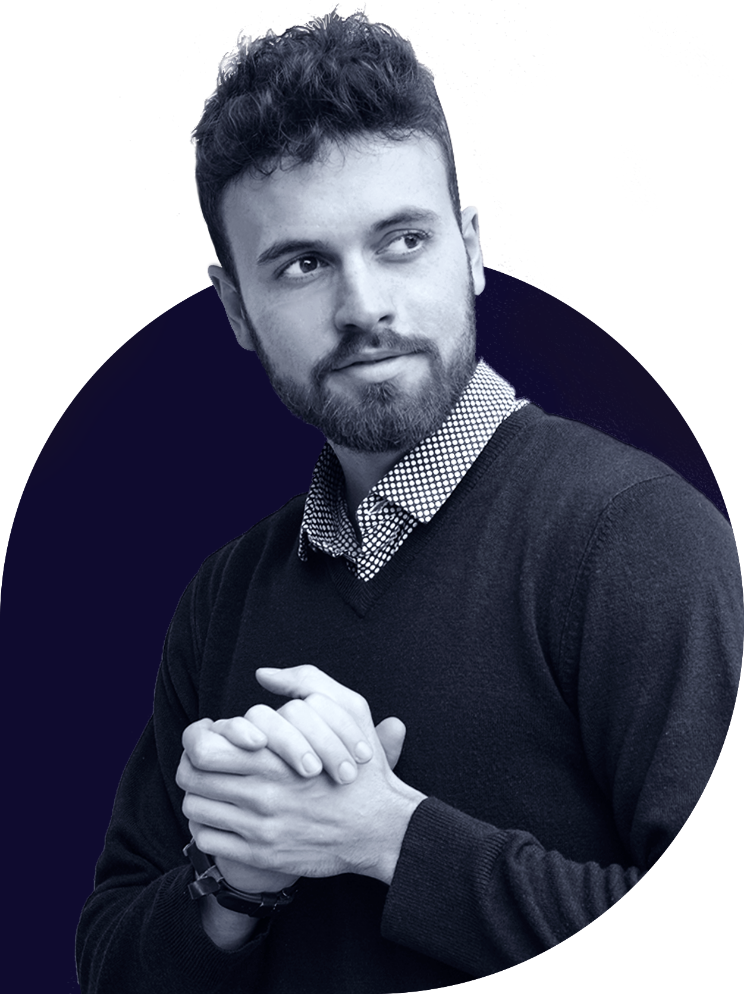 There are 3 reasons why our clients most often recommend us
Speed & flexibility
We were born as a startup that changes almost every day and requires maximum speed and flexibility. We answer 91% of emails in 40 minutes.
Quality
The best solution is the standard for us. That is confirmed by 5-star reviews on the biggest platform evaluating developers worldwide Clutch.co and stylish hand-written personal letters of recommendation.
Business orientation
Research among our clients revealed that from 95% they appreciate our business orientation the most. We save time, make money, solve problems.
01
Reliability
We deliver to the last pixel what we promise. Our team proactively manages the whole project to the success and deadlines are sacred to us.
02
Human approach
We don't bore anyone with technical terms, we want to speak like humans. We understand business and not to waste your time we speak honestly.
03
Innovation
Innovate or die. We know it and we are not ready for dying, so we constantly innovate, experiment and improve.
04
Cooperation
The main reasons why we are a great SW agency are long-term relationships with our clients. We forecast their needs, save time and in 93% of cases, they are coming back to us.
Development step by step
How we create successful premium websites
Consultation and Workshops
We are finding the right business model for your goals and target group
Solution Architecture
From several prototypes, we choose the right one and elaborate on it.
Design creation
We finalize the web structure and its graphic design with a perfect UX/UI.
Engineering
Without delays, we turn plans into reality. All progress is reported to you weekly.
Testing
The final version is tested without compromises. We debug on 20 smartphones with several OS and browsers.
Deploy
The app that fulfils our highest demands is uploaded to the AppStore and Google Play.
Marketing and Growth
We bring first users and analyze their behavior, based on which we propose additional steps and improvements.
Matyas Mandik
Co-founder of Pixelmate
We're in Forbes 30 under 30
The last few years have been challenging for everyone, but as you can see, the world and we haven't stopped and we're moving on. And we're doing it in style. In fact, our Matthias has made the prestigious Forbes magazine 30 under 30 list for 2021! We are really happy for him.
Read article
Contact us
Let's meet over coffee
Address
Pixelmate, s.r.o.
Na Lysinách 443/57
147 00, Praha 4
By car
Exit from Barrandov bridge to Braník
By plane
Coordinates 50.0230122N, 14.4156611E
By walk
2887 steps from OC Novodvorská
By bus
Bus stop Na Lysinách, bus 106 or 121
Could be interesting for you