Building products
for digital world
How we work
How We Helped Our Clients



Cognito Baby
Cognito Baby is a great helper for preschool children. The application has been translated into more than 27 languages and is intended for children under 5 years of age.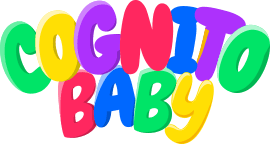 Pixelmate has been highly professional and easy to communicate with during the whole development process. Not to forget, very patient with all our requests and changes during the whole project. They always assisted us in finding the right solutions for the project. Due to high quality customer service our overall experience with Pixelmate is very good. It has been a pleasure to work with them and we will definitely hire them again.
Veronika Larsen
Deloitte
Deloitte provides audit, tax, consulting and financial advisory services to clients across different branches in both public and private sector. We are currently working on a recruiting page with Deloitte and we enjoy it a lot.
Case Study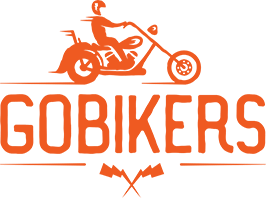 Excellent service and cooperation, willingness and responsiveness. We continue to develop the GoBikers application together. I must also highlight the graphic work of the Pixelmate team. Thank you and I look forward to working with you. I'll recommend you to anyone.
David Javornický
Easy TV
Watch TV online with EasyTV. Another Pixelmate app that has tens of thousands of users and celebrates successes. Enjoy live broadcasting, the archive of TV shows from the last 7 days and much more.
Case Study
Motomate
MotoMate application is for everyone who enjoys motorsport and wants to receive regular up-to-date information. App celebrates successes and is rated 4.9* on GooglePlay.
Case Study
Ferratum
Ferratum Bank has chosen us as a partner for design and development of P2P platform. It allows lending money among ordinary people without banks and credit companies, with very low interest rates. Supervision of debtors repayment or low interest rate is ensured by an independent intermediary.
Case Study
Gigscene
The Gigscene project is for our dear French client. :) It helps starting bands in self-promotion. Thanks to the application, they can present their work simply and in one place.
Case Study