Indigo investment platform
Digitalisation
Fintech
Design
Mobile app
Web app
Indigo introduction
Indigo is a brand new investment platform that simplifies the world of investments. Thanks to Indigo you will be able to deal with your investments anywhere. It will offer a friendly interface to begginers, busy people will be able to entrust their investment assets to an algorithm that will follow the development of markets for them and manage it according to the current market situation. The minimum initial deposit will be 100 CZK. The app will find out how much should be the user's risk based on a group of questions.
Contracting authority
Patria finance, a.s., member of ČSOB group
Task
Create a unique platform for investing so that an absolute begginer in the world of investments could use it, as well as a knowledgable investor, who wants clear overview o of his investment portfolio in his mobile phone. At the beggining it was necessary to rethink the functionality to the detail. Design a fresh, modern and design and develop the app for iOS, Android and web interface.
Length of development
2 years
What the client has to say
While searching for a partner in Patria for development of web and mobile app Indigo, we've been quite hesitant. But Pixelmate, from almost dozen addressed companies, impressed us, despite low average age, the most. Their energy, inovative approach to problems, surprisingly huge references and authentic start-up vibe, helped us believe it is indeed Pixelmate, we have been looking for.
Michal Trník
Project Chief Indigo and business designer for Patria finance, a.s.
Open
Interview with Michal Trník, project chief from Patria Finance a.s.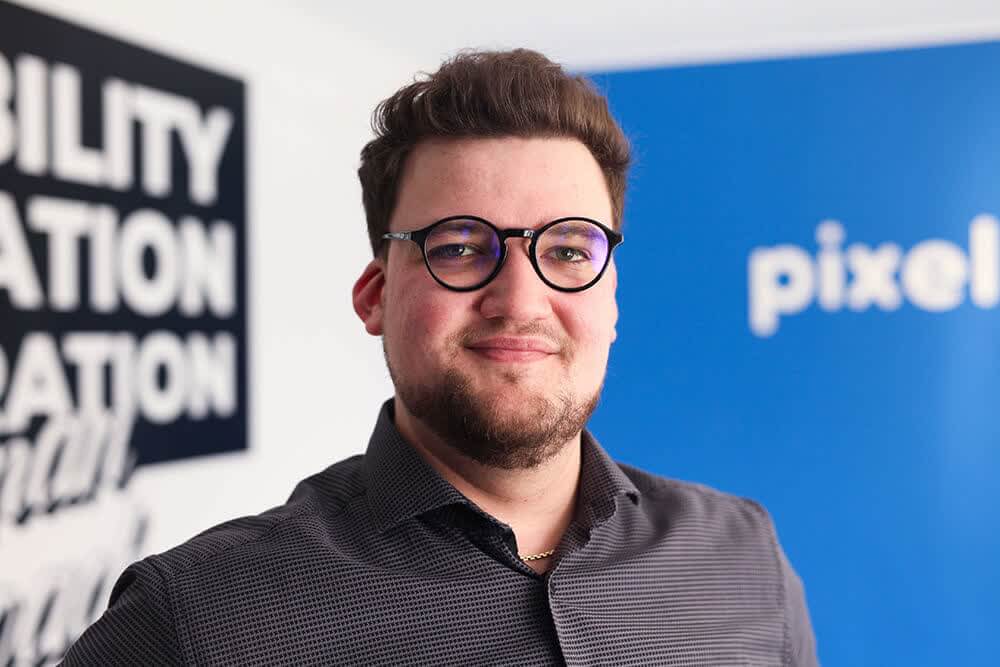 Conclusion
I am really grateful for the cooperation on project Indigo. Exactly these cooperations are the ones which proves how key passion, drive and teamwork is. I bow and thank my team for an excelent two-year hard work and also many thanks to team Patria who is a real pro in its industry and for letting us showcase what we've got.
Matyáš Mandík
Project Chief for Pixelmate
Media

Systém automatického investování je budoucností oboru
Show article

Jan Kovalovský: Spouštíme revolučně jednoduché investování pro každého
Show article
Download it, take a look, it's really cool.