Building products
for digital world
We Create Tailor Made Premium Websites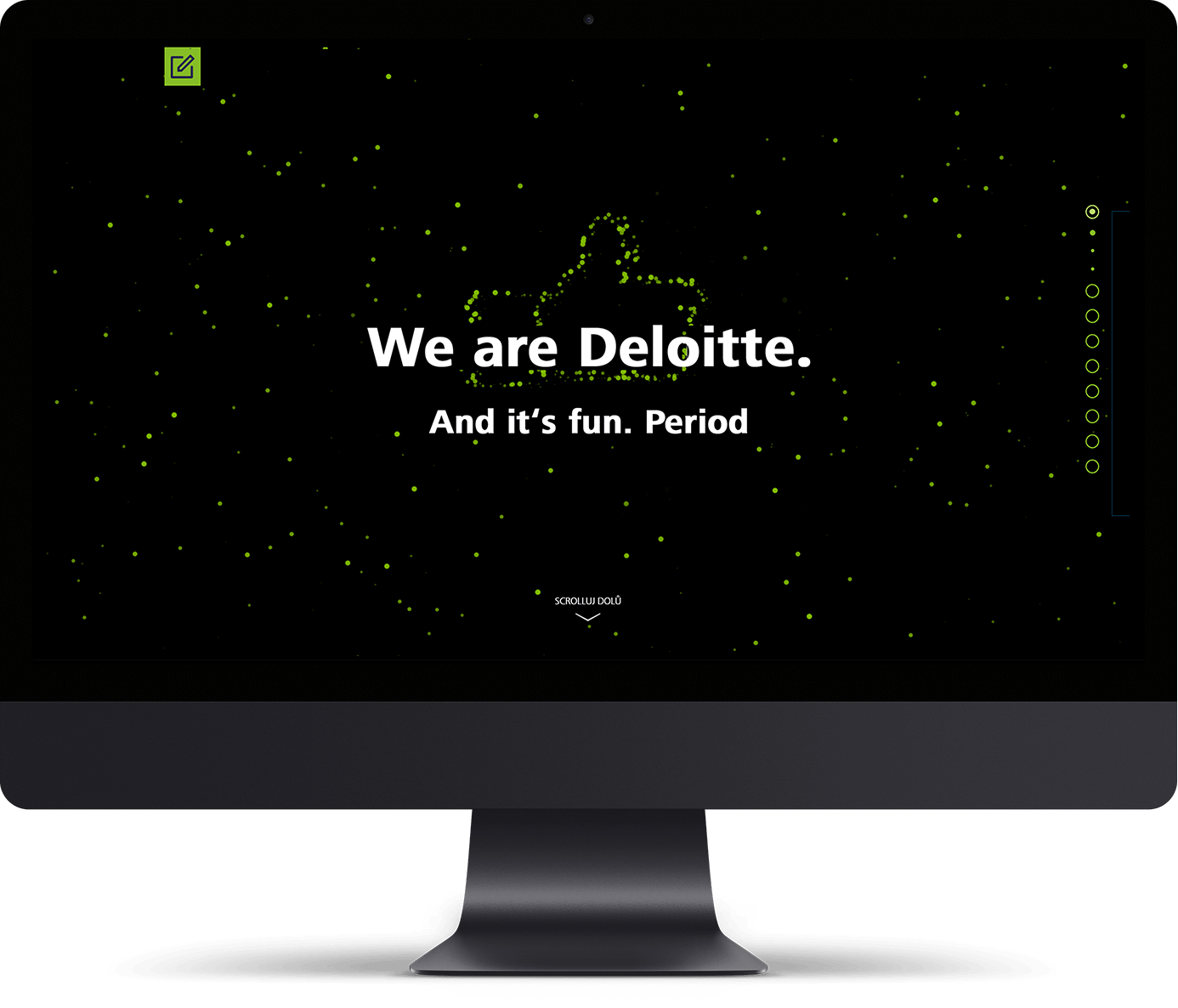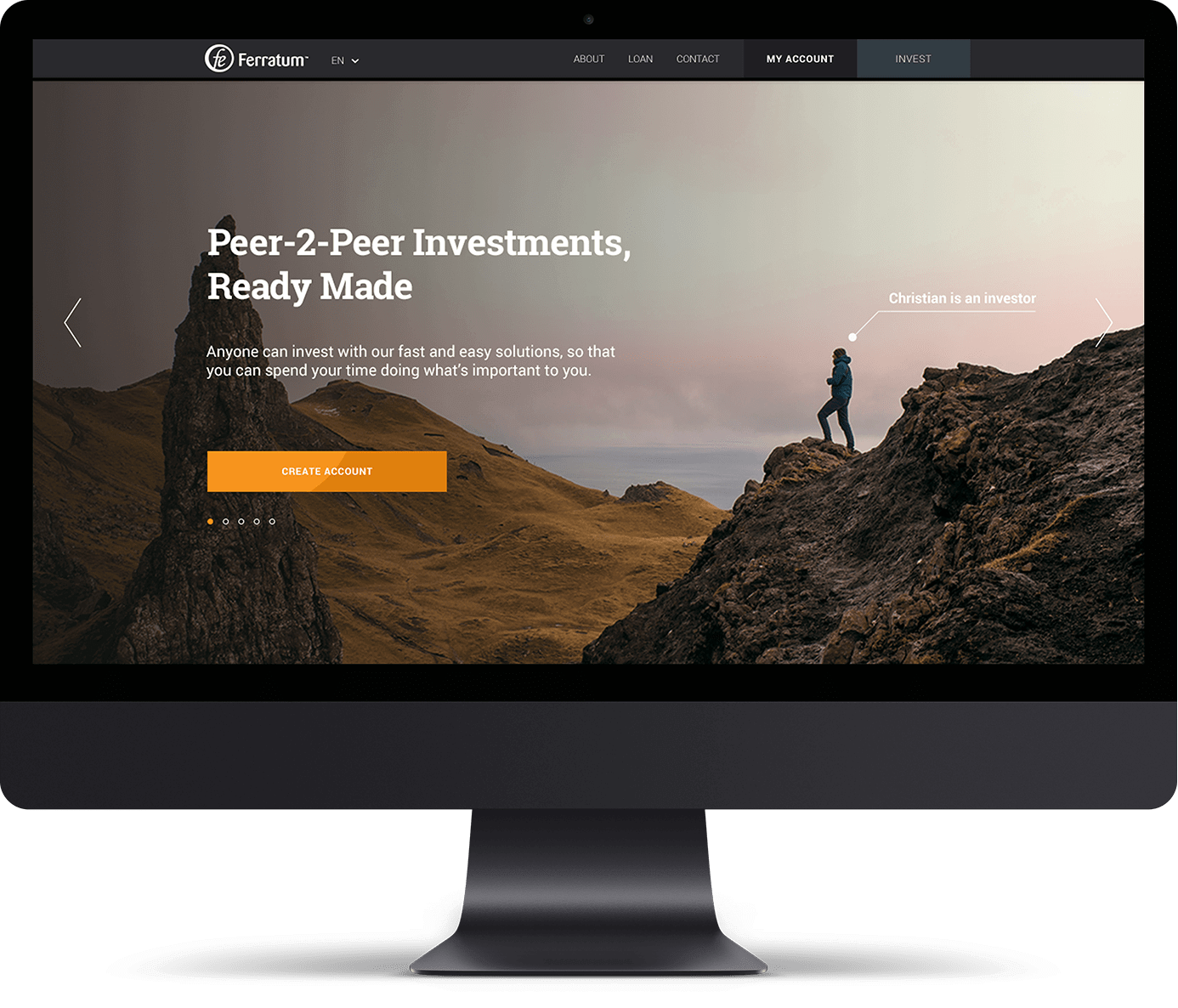 Services
How Can We Help You
We Create Customized Premium Websites
We specialize in thought-out, premium, customized websites that give the user a great impression.
We create micropages
We create simple yet powerful single-page presentations.
We create e-shops
We program e-shops and specialize in linking corporate sites with e-shops.
We create company and product websites
We design sales and representative websites focusing on conversions and representativeness.
Our clients
What did they say about us?

We chose Pixelmate in competitive tendering to work on one of our projects for children and we were very surprised at all aspects: professionalism, speed, quality of work, precision, and last but not least friendly and reliable communication with Pixelmate made the application development very pleasant. We look forward to further cooperation.
Štěpánka Sunková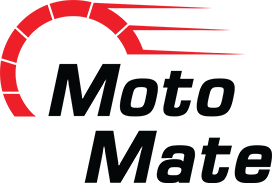 We have been working with Pixelmate on developing mobile applications for motorsports races in 14 countries around the world. We are very pleased to find a competent and reliable partner that we can count on for the future. Thank you.
John Vanderpool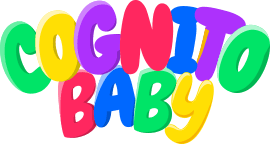 Pixelmate has been highly professional and easy to communicate with during the whole development process. Not to forget, very patient with all our requests and changes during the whole project. They always assisted us in finding the right solutions for the project. Due to high quality customer service our overall experience with Pixelmate is very good. It has been a pleasure to work with them and we will definitely hire them again.
Veronika Larsen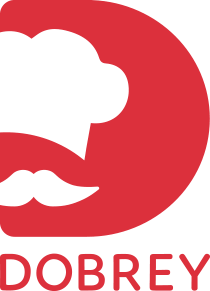 It's really great feeling to see my dream becoming truth thanks to amazing people of Pixelmate.
Martin Svátek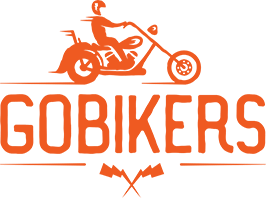 Excellent service and cooperation, willingness and responsiveness. We continue to develop the GoBikers application together. I must also highlight the graphic work of the Pixelmate team. Thank you and I look forward to working with you. I'll recommend you to anyone.
David Javornický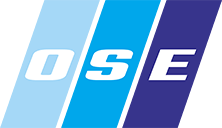 We were looking for a company to develop an in-house application, this company gave us the best offer of 11 approached. Within 7 weeks, the application was finished, fine-tuned, fully functional, everything was perfect, thank you.
Zdeněk Kukula
Design lead's opinion
What does the application development mean for us?
"I am proud to have the task of renovating a company presentation that has a great name outside the online environment. Our task is to emphasize the professionalism and image of the company with a quality website that leaves the user a pleasant feeling. We are just following the surprised reactions of these companies, how much do the new websites increase their prestige and profits. We love challenges and even more perfect work."
Our values
What are our values?