Android
Architecture
Testing
Maintenance
Pocket agent
With this application, you have an advisor in your pocket, useful contacts and practical tools for critical situations.
Project introduction
Mobile application Pocket agent
We developed the Pocket agent for the youngest users in cooperation with Czech Television. Together, we were thinking about how to help children find solutions in difficult life situations. They can use the mobile app if they forget the apartment key, will be addressed by an unknown person or get lost in the city.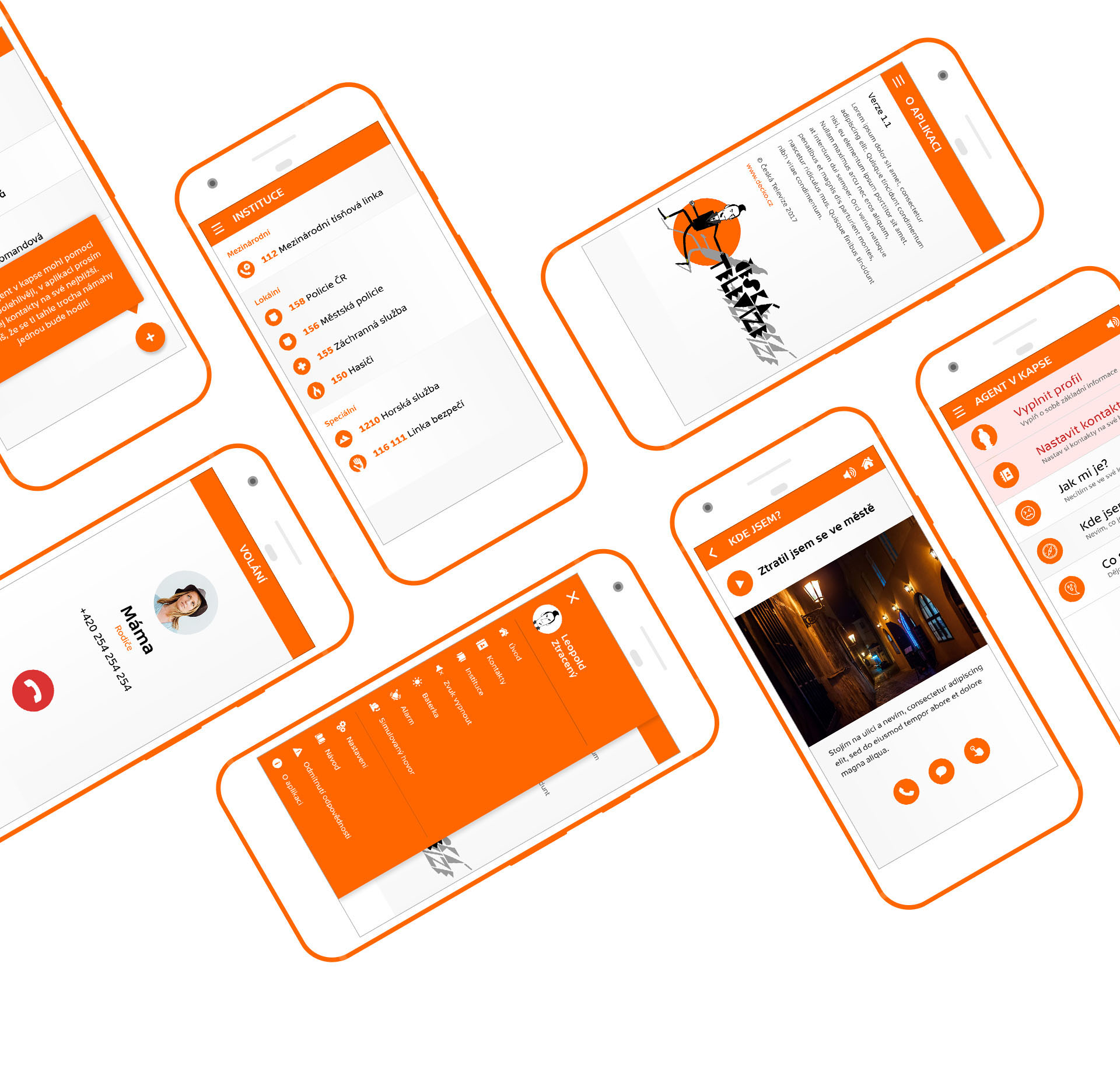 "We chose Pixelmate in competitive tendering to work on one of our projects for children and we were very surprised at all aspects: professionalism, speed, quality of work, precision, and last but not least friendly and reliable communication with Pixelmate made the application development very pleasant. We look forward to further cooperation."
Pixelmate team
In the project participated
"The most important thing in our lives are children. We are happy to take part in developing an application that can protect them from the dangers of today's world."
Key account manager:

Zdeňka

Project manager:

Terka

Design:

Andy

Android developer:

Jiří

Android lead:

Ondra

QA manager:

Markéta