S Bikeflipem vstříc kopcům i udržitelnosti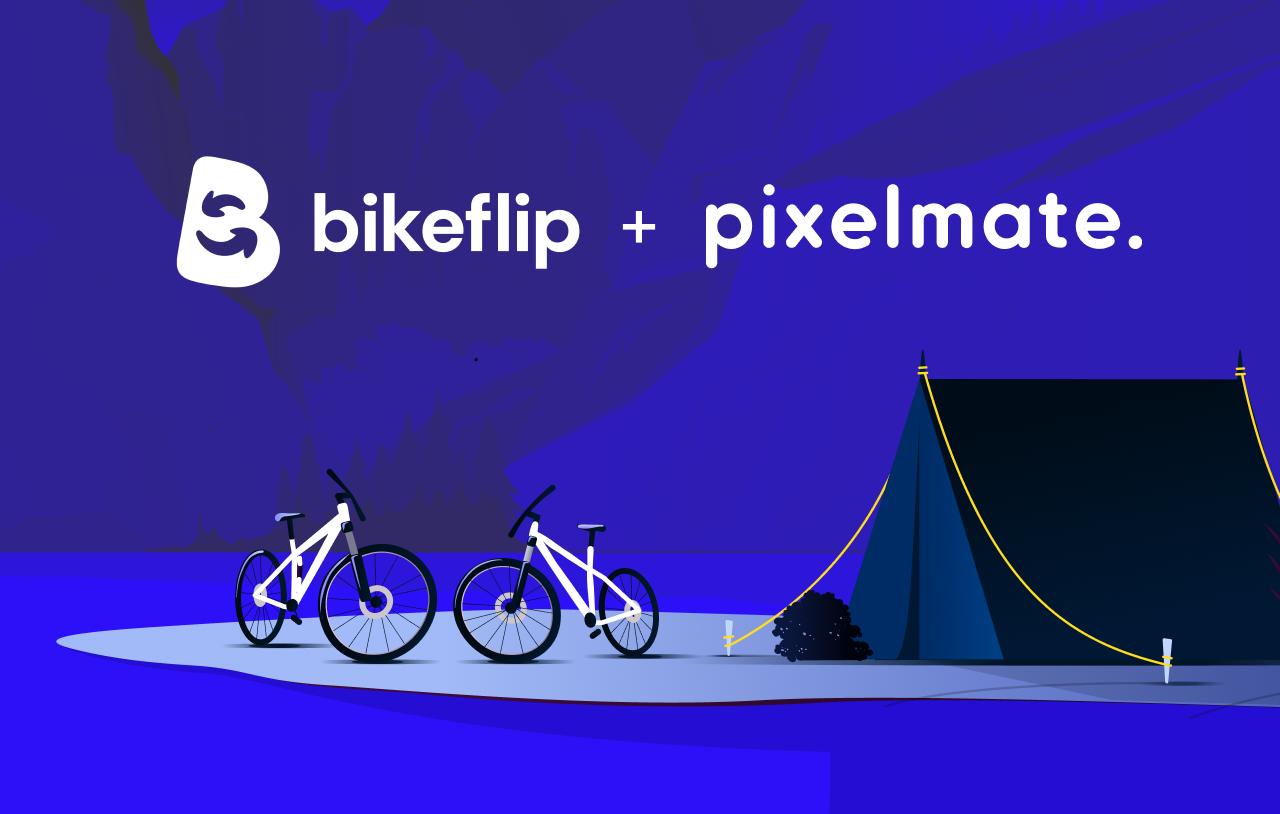 Je skoro nemožné tvrdit, že někdo alespoň jednou nevlastnil nebo nevlastní jízdní kolo - kola prostě frčí! A to nejen u nás v Česku, ale i v zahraničí. Parta kamarádů a sportovních nadšenců z Rakouských a Italským Alp si jednou u piva řekla, že založí specializovaný startup na prodej jízdních kol a příslušenství - Bikeflip. A my jsme byli u toho, abychom jim portál sestavili.
V poslední době, především z důvodu pandemie, se těší cyklosporty velkému úspěchu, ale nových kol začalo být na trhu nedostatek. Zpomalené dodávky dílů a součástek pomohly nastartovat "flipovací" portál. Proč by mělo kolo, které nikdo nepoužívá, jen ležet někde v garáži, když ho můžete prodat? Navíc, z pohledu ekologie, neexistuje přece nic lepšího, než dávat věcem druhý život a další dech.


Nápad a úspěšná realizace
Pustili jsme se do toho všichni s plnou vervou a výsledkem je web, kde snadno prodáte nebo nakoupíte kolo či součástky a tuning. Stačí se zaregistrovat a už můžete prodávat i nakupovat. Jednodušší už to být nemůže.
Nezálěží na tom, jestli jste jednotlivec nebo kamenný obchod, kterému schází zákazníci. V době e-shopů to nemusí být pro klasické obchody tak lehké, ale s Bikeflipem jde všechno líp. Filtrujte, sdílejte a nakupujte s Bikeflipem.
Už jste našli své kolo snů nebo máte super nápad na Váš nový projekt?
Napište nám a probereme to. 💙