IOT and evolution to Industry 4.0
Experts talk about the upcoming fourth industrial revolution. We about
unique opportunities

to get your company to a next level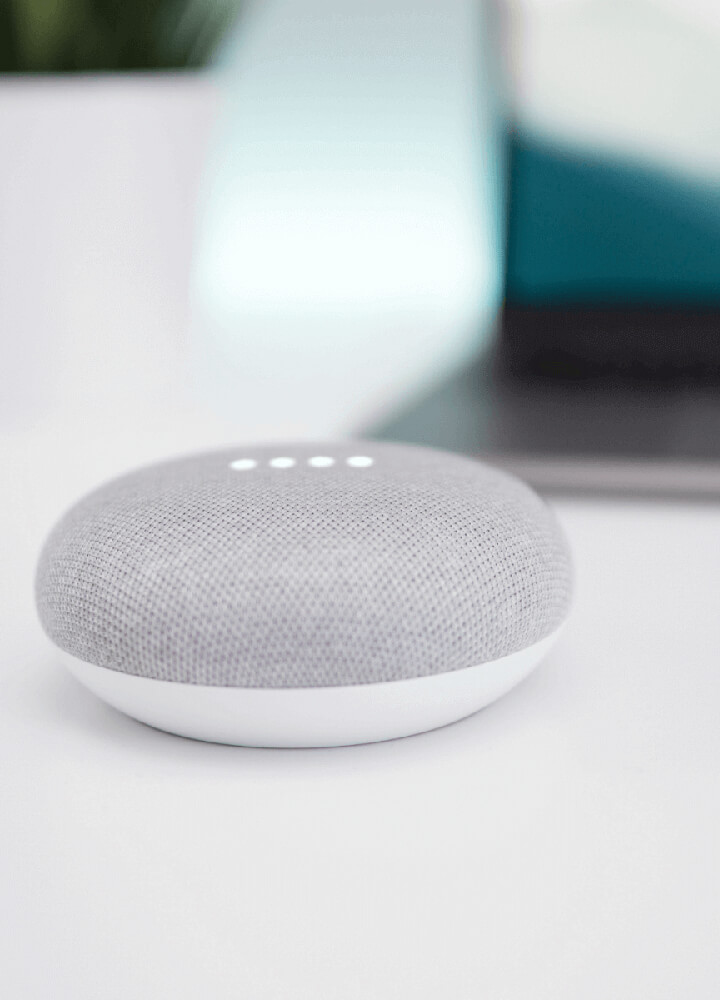 The concept of Industry 4.0 by the use of IoT is straightforward
We take everything from our surroundings, connect it online and use the data to analyze the possibilities on how to improve our world. The demands on developers are rising especially in the area of Data Science, Big Data, Machine Learning and other ways of acquiring valuable information from an array of information that can save time, costs or find new opportunities for development.
What is going to be smart?
Production and industry businesses

| i.e. IIoT

Whole cities

| Transportation, lighting, meteorological sensors

Households

| From your fridge to the door lock

Cars

| This opens the doors to autonomous cars

Clothing

| Boom of wearables is not to be stopped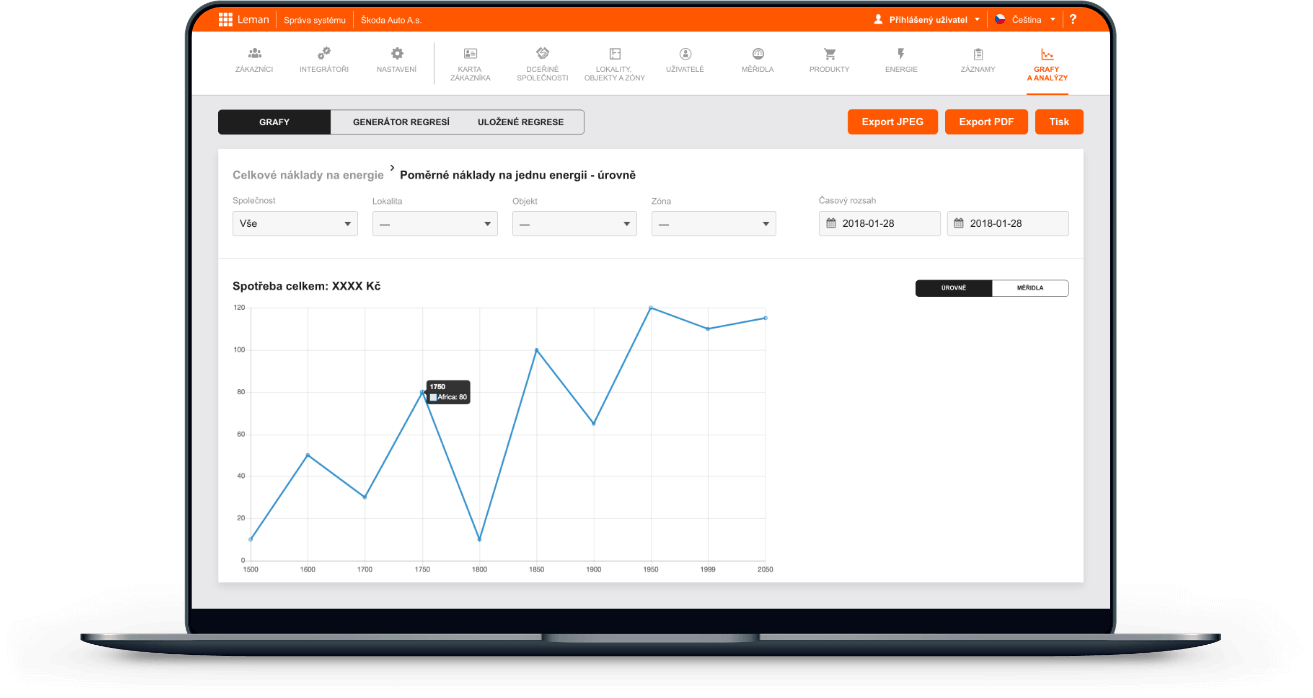 Production software
tailored to an automotive manufacturer
We helped the automotive manufacturing company to save more than 35% of costs on electricity thanks to the solution, that used IoT sensors to optimize fully-automated production line with tens of robots, so they are not hitting the more expensive electricity tariff. All packed in user-friendly dashboards, always in the manager's pocket.
Our Work
There are 3 reasons why our clients most often recommend us
Speed & flexibility
We were born as a startup that changes almost every day and requires maximum speed and flexibility. We answer 91% of emails in 40 minutes.
Quality
The best solution is the standard for us. That is confirmed by 5-star reviews on the biggest platform evaluating developers worldwide Clutch.co and stylish hand-written personal letters of recommendation.
Business orientation
Research among our clients revealed that from 95% they appreciate our business orientation the most. We save time, make money, solve problems.
01
Reliability
We deliver to the last pixel what we promise. Our team proactively manages the whole project to the success and deadlines are sacred to us.
02
Human approach
We don't bore anyone with technical terms, we want to speak like humans. We understand business and not to waste your time we speak honestly.
03
Innovation
Innovate or die. We know it and we are not ready for dying, so we constantly innovate, experiment and improve.
04
Cooperation
The main reasons why we are a great SW agency are long-term relationships with our clients. We forecast their needs, save time and in 93% of cases, they are coming back to us.
Contact us
Let's meet over coffee
Adresa
Pixelmate, s.r.o.
Na Lysinách 443/57
147 00, Praha 4
Autem
Výjezdem z Barrandovského mostu na Braník
Letadlem
Souřadnice 50.0230122N, 14.4156611E
Pěšky
2887 kroků z OC Novodvorská
Autobusem
Zastávka Na Lysinách, bus 106 nebo 121
What other products can we offer?