Building products
for digital world
Clearly and Concisely
Websites, Design,
Rock'n'roll
We are a team of 45+ modern technology and design enthusiasts.
Read more about us.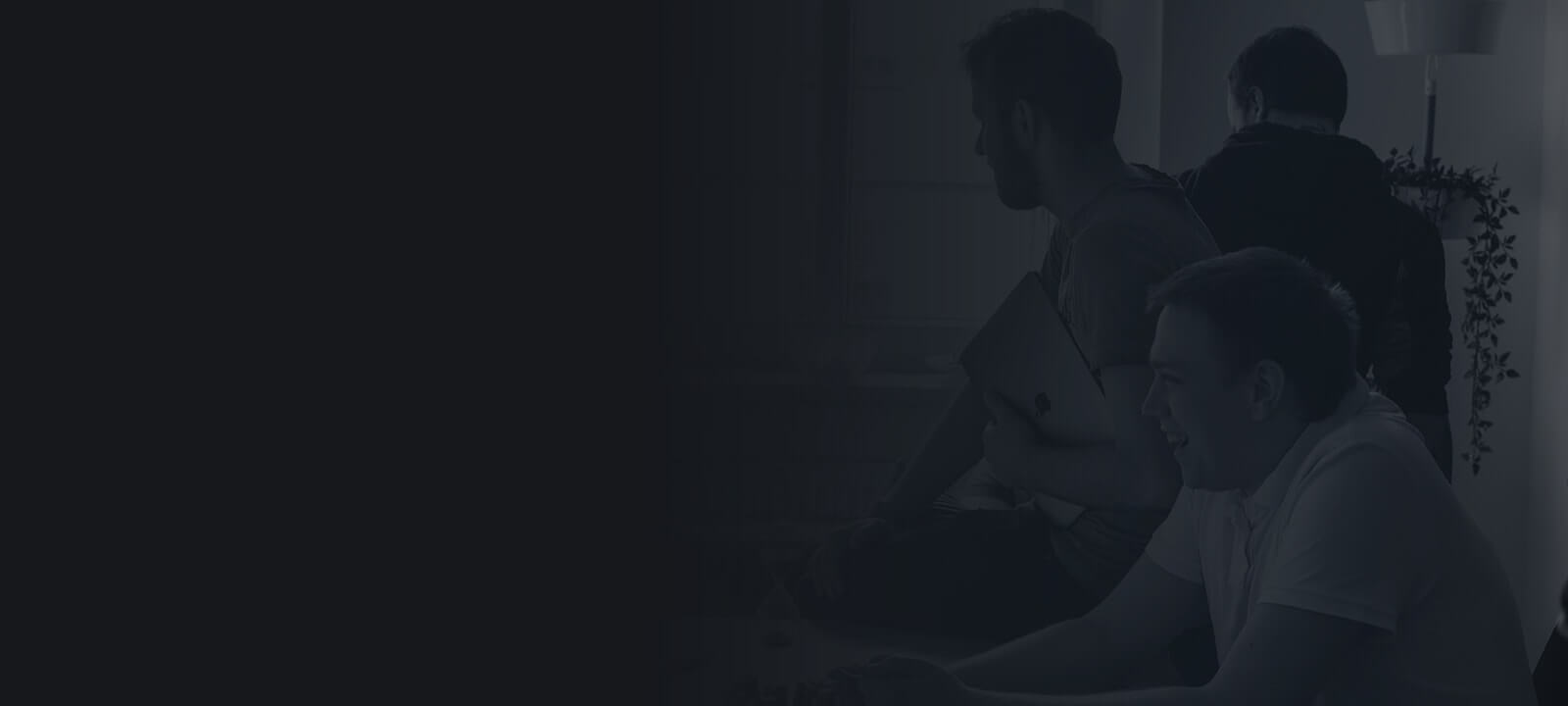 Reliability
To be able to sleep properly, everything has to be in order. You can simply count on us. What exactly do we mean? Regular communication, availability, fairness, punctuality. We fulfil what we promise.
Innovations
Who doesn't innovate, comes to an end. We know it, we don't want to disappear and that's why we constantly innovate, experiment and improve.
Cooperation
We love long-term cooperation. We enjoy seeing how the project grows with our help and from the unknown becomes something extraordinary. We approach to everything we do as if we were doing it for ourselves.
Human approach
We are surrounded by people who inspire us and grow with them. We believe that if we aim at the moon together, we will end at least in the stars.
We cooperate with
Popular brands who trust us
Our biggest clients
Rewrite history
As time went
Swipe right
Suddenly, the clients started to trust us and we needed to hire more people as the amount of work increased. Our team of enthusiasts expanded and we welcomed 2 programmers and a designer.
We moved to new offices in Prague 4 and welcomed already the 15th member to the team.
We might be heading to the moon, who knows? Maybe we can fly together? Contact us...
The beginnings were not easy at all. It took several months until we managed to persuade the first client to cooperate with us. Fortunately, we all recall it in good and the first app is still working very well.
The first big client! We thank Deloitte for choosing us and keep looking for other giants.
Year of a great expansion. The foreign clients search for us more and more and we decided to expand abroad. We will soon open our first branch in Germany.
Our clients
What did they say about us?

We chose Pixelmate in competitive tendering to work on one of our projects for children and we were very surprised at all aspects: professionalism, speed, quality of work, precision, and last but not least friendly and reliable communication with Pixelmate made the application development very pleasant. We look forward to further cooperation.
Štěpánka Sunková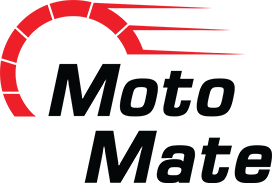 We have been working with Pixelmate on developing mobile applications for motorsports races in 14 countries around the world. We are very pleased to find a competent and reliable partner that we can count on for the future. Thank you.
John Vanderpool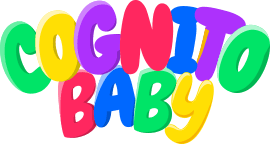 Pixelmate has been highly professional and easy to communicate with during the whole development process. Not to forget, very patient with all our requests and changes during the whole project. They always assisted us in finding the right solutions for the project. Due to high quality customer service our overall experience with Pixelmate is very good. It has been a pleasure to work with them and we will definitely hire them again.
Veronika Larsen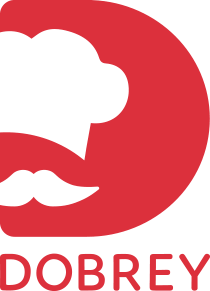 It's really great feeling to see my dream becoming truth thanks to amazing people of Pixelmate.
Martin Svátek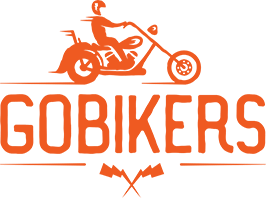 Excellent service and cooperation, willingness and responsiveness. We continue to develop the GoBikers application together. I must also highlight the graphic work of the Pixelmate team. Thank you and I look forward to working with you. I'll recommend you to anyone.
David Javornický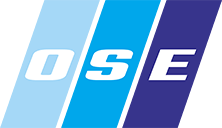 We were looking for a company to develop an in-house application, this company gave us the best offer of 11 approached. Within 7 weeks, the application was finished, fine-tuned, fully functional, everything was perfect, thank you.
Zdeněk Kukula