Building products
for digital world
Clearly and Concisely
Websites, Design,
Rock'n'roll
We are a team of 45+ modern technology and design enthusiasts.
Read more about us.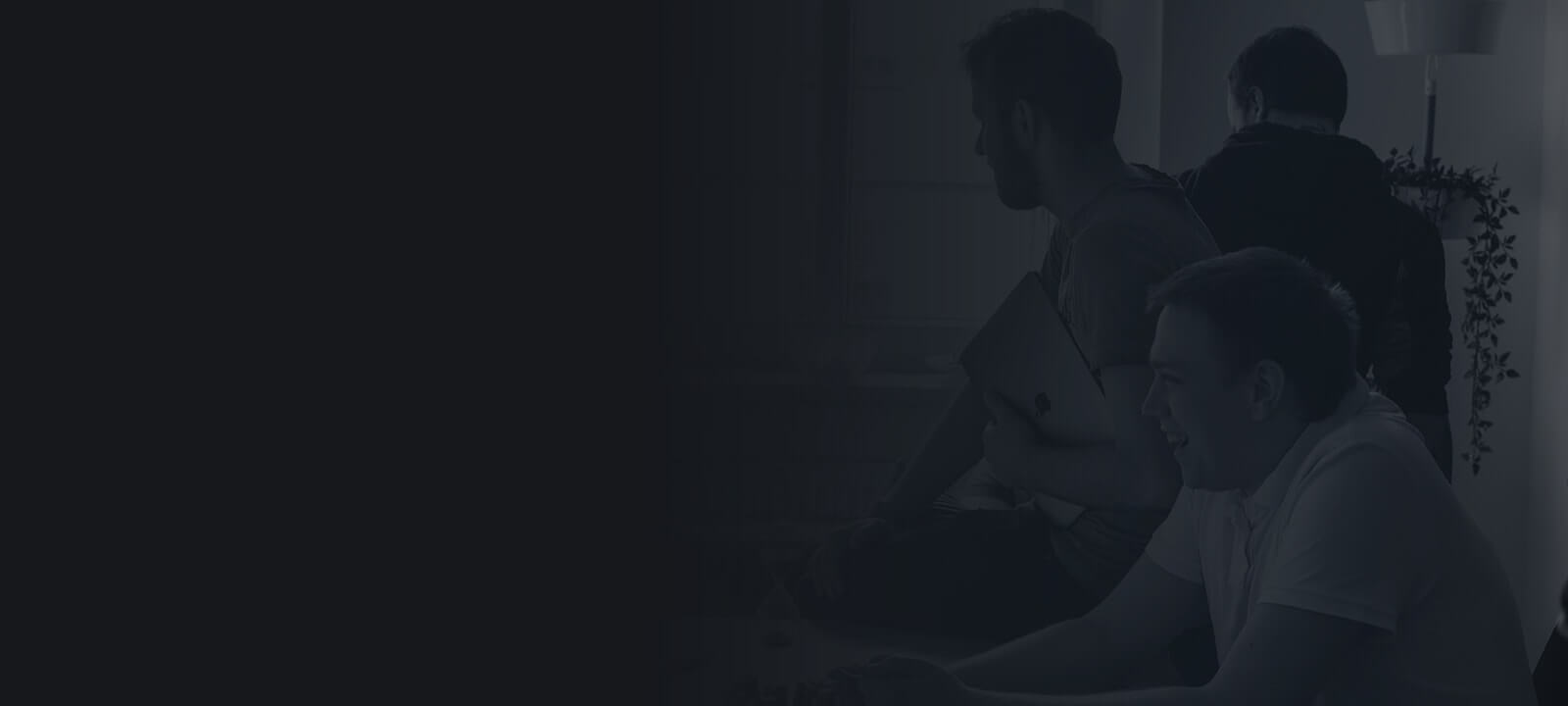 Um richtig schlafen zu können, müssen wir alles richtig machen. Kurz gesagt, mann kann sich auf uns verlassen. Was genau meinen wir? Regelmäßige Kommunikation, Zugänglichkeit, Fairness, Pünktlichkeit. Was wir versprechen, wird erfüllt, Punkt.
Innovation
Innovations
Wer nicht innoviert, stirbt. Wir wissen es, wollen nicht sterben und deswegen immer innovieren, experimentieren und uns verbessern.
Zusammenarbeit
Wir mögen eine langfristige Zusammenarbeit. Wir genießen es zu sehen, wie das Projekt unter den Händen wächst und aus dem Unbekannten wird bekannt. Wir gehen alles an, was wir für Sie tun, wie wir es für uns tun würden.
Menschlicher Ansatz
Wir umgeben uns mit Menschen, die uns inspirieren und mit denen wir wachsen. Wir glauben, dass wenn wir gemeinsam auf den Mond zielen, enden wir zumindest in den Sternen.
We cooperate with
Popular brands who trust us
Our biggest clients
Rewrite history
As time went
Swipe right
Und dann kam plötzlich eine Veränderung, die Kunden begannen uns zu vertrauen
und wir hörten auf die Arbeit zu schaffen. So ist unser Team von Enthusiasten um 2 Programmierern und ein Designer gewachsen.
Wir ziehen in neue Büros in Prag 4 um und wachsen wie verrückt,
in diesem Jahr werden wir das 15. Mitglied im Team begrüßen.
Vielleicht zielen wir nach dem Mond, wer weiß?
Vielleicht können wir zusammen fliegen? Kontaktieren Sie uns ...
Die Anfänge waren gar nicht so einfach. Es dauerte ein paar Monate, bis wir es geschafft haben, den ersten Kunden zur Zusammenarbeit zu überreden. Glücklicherweise haben wir alle schöne Erinnerungen daran, einschließlich des Kunden, und die erste App funktioniert immer noch gut.
Der erste große Kunde! Wir danken Deloitte für das Vertrauen,
das wir genießen, und wir haben bereits den Geschmack für die anderen Giganten.
Jahr der großen Expansion. Die ausländischen Kunden suchen uns mehr und mehr,
deswegen kommen wir ihnen ein bisschen entgegen. Wir werden bald unsere erste Zweigstelle in Deutschland eröffnen.
Our clients
What did they say about us?

We chose Pixelmate in competitive tendering to work on one of our projects for children and we were very surprised at all aspects: professionalism, speed, quality of work, precision, and last but not least friendly and reliable communication with Pixelmate made the application development very pleasant. We look forward to further cooperation.
Štěpánka Sunková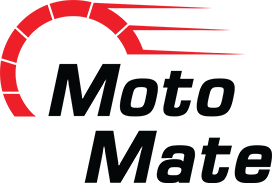 We have been working with Pixelmate on developing mobile applications for motorsports races in 14 countries around the world. We are very pleased to find a competent and reliable partner that we can count on for the future. Thank you.
John Vanderpool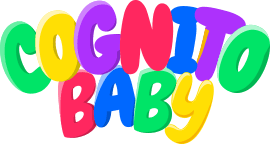 Pixelmate has been highly professional and easy to communicate with during the whole development process. Not to forget, very patient with all our requests and changes during the whole project. They always assisted us in finding the right solutions for the project. Due to high quality customer service our overall experience with Pixelmate is very good. It has been a pleasure to work with them and we will definitely hire them again.
Veronika Larsen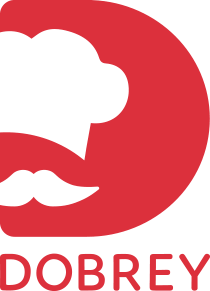 It's really great feeling to see my dream becoming truth thanks to amazing people of Pixelmate.
Martin Svátek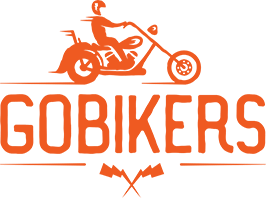 Excellent service and cooperation, willingness and responsiveness. We continue to develop the GoBikers application together. I must also highlight the graphic work of the Pixelmate team. Thank you and I look forward to working with you. I'll recommend you to anyone.
David Javornický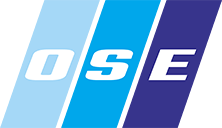 We were looking for a company to develop an in-house application, this company gave us the best offer of 11 approached. Within 7 weeks, the application was finished, fine-tuned, fully functional, everything was perfect, thank you.
Zdeněk Kukula