Kurz und deutlich
Apps, Websites und
Rock'n'Roll
Wir sind ein Team von über 45 erfahrenen Entwicklern, Designern und Branchenexperten, die sich für moderne Technologie begeistern. Lesen Sie mehr über uns.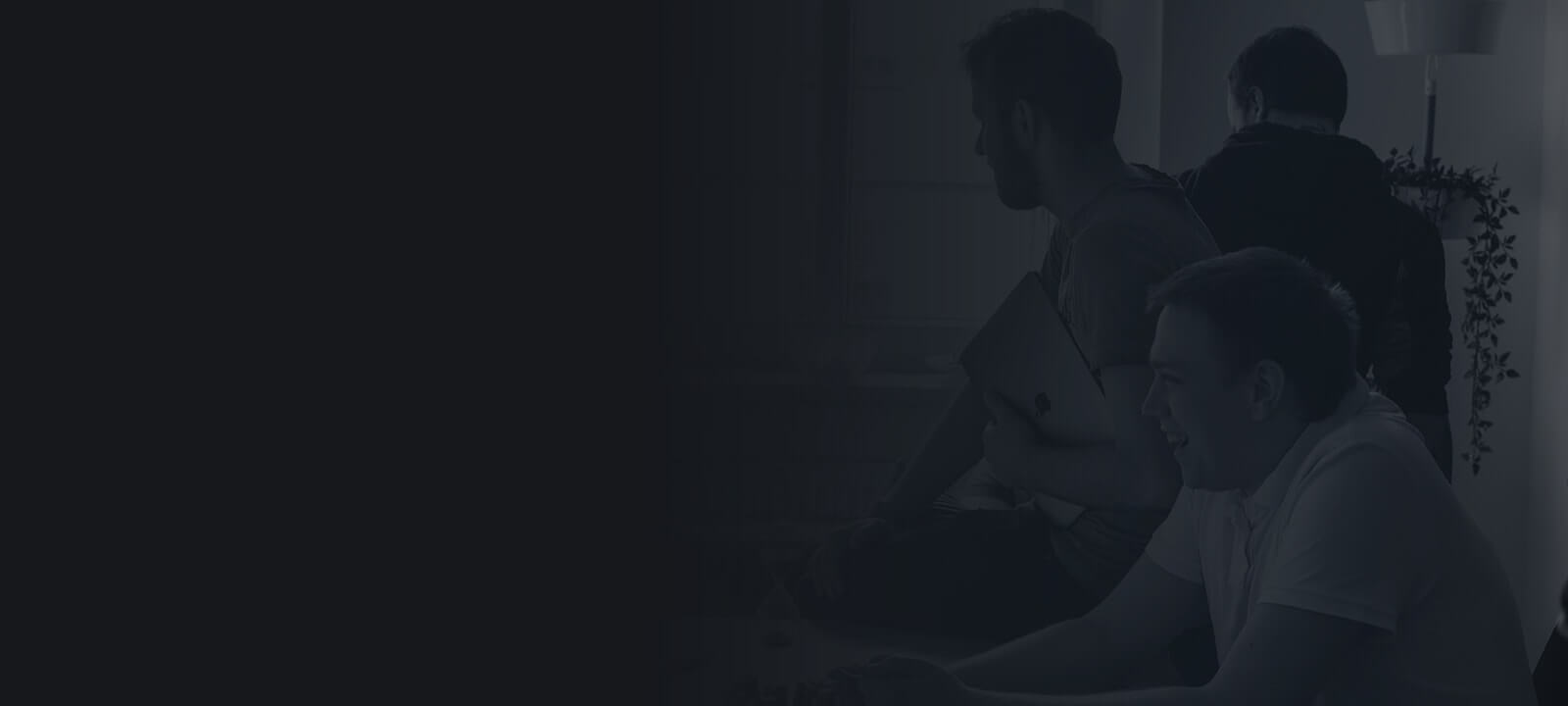 Zuverlässigkeit
Um richtig schlafen zu können, müssen wir alles richtig machen. Kurz gesagt, mann kann sich auf uns verlassen. Was genau meinen wir? Regelmäßige Kommunikation, Zugänglichkeit, Fairness, Pünktlichkeit. Was wir versprechen, wird erfüllt, Punkt.
Innovation
Wer nicht innoviert, stirbt. Wir wissen es, wollen nicht sterben und deswegen immer innovieren, experimentieren und uns verbessern.
Zusammenarbeit
Wir mögen eine langfristige Zusammenarbeit. Wir genießen es zu sehen, wie das Projekt unter den Händen wächst und aus dem Unbekannten wird bekannt. Wir gehen alles an, was wir für Sie tun, wie wir es für uns tun würden.
Menschlicher Ansatz
Wir umgeben uns mit Menschen, die uns inspirieren und mit denen wir wachsen. Wir glauben, dass wenn wir gemeinsam auf den Mond zielen, enden wir zumindest in den Sternen.
Mit wem arbeiten wir
Große Marken vertrauen uns
Shcauen Sie sich an, welche großen Namen uns vertrauen...
Schreiben Sie die Geschichte neu
Im Laufe der Zeit
Schauen Sie sich nach rechts an
Und dann kam plötzlich eine Veränderung, die Kunden begannen uns zu vertrauen
und wir hörten auf die Arbeit zu schaffen. So ist unser Team von Enthusiasten um 8 Programmierern und 2 Designer gewachsen.
Wir ziehen in neue Büros in Prag 4 um und wachsen wie verrückt, in diesem Jahr werden wir das 30. Mitglied im Team begrüßen.
Vielleicht zielen wir nach dem Mond, wer weiß? Vielleicht können wir zusammen fliegen? Kontaktieren Sie uns ...
Die Anfänge waren gar nicht so einfach. Es dauerte ein paar Monate, bis wir es geschafft haben, den ersten Kunden zur Zusammenarbeit zu überreden. Glücklicherweise haben wir alle schöne Erinnerungen daran, einschließlich des Kunden, und die erste App funktioniert immer noch gut.
Die ersten großen Kunden! Wir danken Deloitte, Tschechisches Fernsehen oder z.B. Cemix für das Vertrauen, das wir genießen, und wir haben bereits den Geschmack für die anderen Giganten.
Jahr der großen Expansion. Die ausländischen Kunden suchen uns mehr und mehr, deswegen kommen wir ihnen ein bisschen entgegen. Wir werden bald unsere erste Zweigstelle in Deutschland eröffnen.
Our clients
What did they say about us?

We chose Pixelmate in competitive tendering to work on one of our projects for children and we were very surprised at all aspects: professionalism, speed, quality of work, precision, and last but not least friendly and reliable communication with Pixelmate made the application development very pleasant. We look forward to further cooperation.
Štěpánka Sunková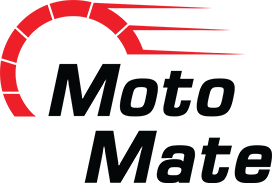 We have been working with Pixelmate on developing mobile applications for motorsports races in 14 countries around the world. We are very pleased to find a competent and reliable partner that we can count on for the future. Thank you.
John Vanderpool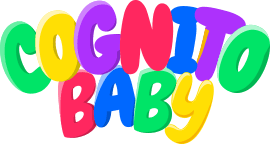 Pixelmate has been highly professional and easy to communicate with during the whole development process. Not to forget, very patient with all our requests and changes during the whole project. They always assisted us in finding the right solutions for the project. Due to high quality customer service our overall experience with Pixelmate is very good. It has been a pleasure to work with them and we will definitely hire them again.
Veronika Larsen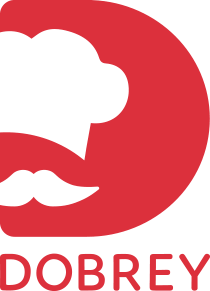 It's really great feeling to see my dream becoming truth thanks to amazing people of Pixelmate.
Martin Svátek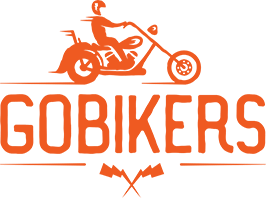 Excellent service and cooperation, willingness and responsiveness. We continue to develop the GoBikers application together. I must also highlight the graphic work of the Pixelmate team. Thank you and I look forward to working with you. I'll recommend you to anyone.
David Javornický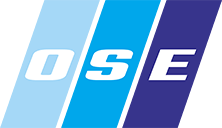 We were looking for a company to develop an in-house application, this company gave us the best offer of 11 approached. Within 7 weeks, the application was finished, fine-tuned, fully functional, everything was perfect, thank you.
Zdeněk Kukula
Pixelmate was responsible for graphic design including a UX interface specification for new website of National Museum. Our cooperation was professional and effective, all liabilities were fulfilled within agreed delivery deadlines. The web is being continuously developed and updated, and we are happy to be able to work with such reliable partners as you are.
Ing. Martin Souček Ph. D.

Dear Pixelmate team, we believe that your role in the development and maintenance of our website has been crucial to the project itself and therefore you have already helped many people to start their business. Moreover, your creative ideas have led to further development of this amazing web. As a result, our clients are able to work with the web faster, more easily and enjoy more and more services. Thank you very much and we are looking forward to future cooperation.
Petr Mála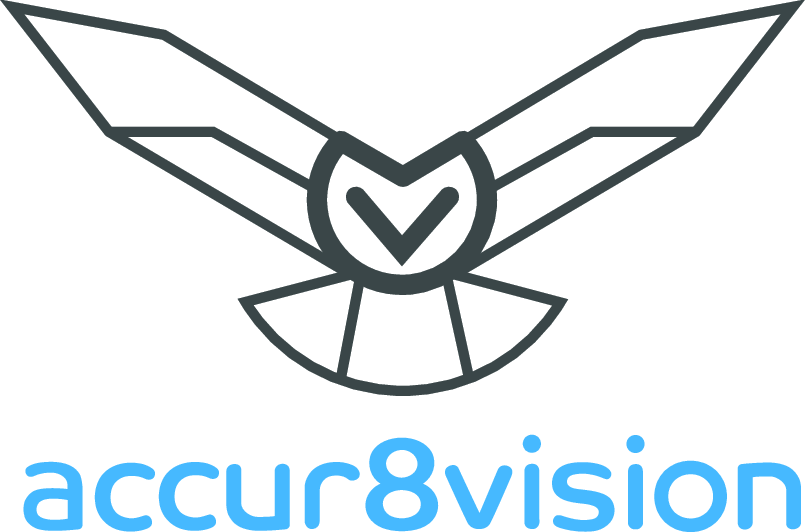 We found our common ground at the beginning of our cooperation and we are happy to say that the good vibes stayed with us until the full completion of our project. Your enthusiasm and such a fast project delivery were great surprise to us. Despite our incredibly tight schedule, you managed to finish the project and to provide us with new branded merchandise (e.g. booklet, booth design). I would like to thank you and your team from the bottom of my heart for your professional work and I am looking forward to future projects with Pixelmate.
Lukáš Chalupa

The cooperation with your company was not only highly effective and professional, but also very pleasant. We also appreciate the way you managed to fulfil our expectations while being able to resist to our caprices. After this experience I am eager to start another project that would enhance our business. We would be happy to recommend services of Pixelmate team!
Jan Marek
Kontaktieren Sie uns
Lassen Sie uns einen Kaffee zusammen trinken
Address
Pixelmate, s.r.o.
Na Lysinách 443/57
147 00, Praha 4
By car
Exit from Barrandov bridge to Braník
By plane
Coordinates 50.0230122N, 14.4156611E
By walk
2887 steps from OC Novodvorská
By bus
Bus stop Na Lysinách, bus 106 or 121