Building products
for digital world
Wir erstellen erfolgreiche Online-Projekte seit 2013
Wir spezialisieren uns auf die
Programmierung von mobilen
und Web-Applikationen
Kontaktieren Sie uns
Portfolio
How Can We Help You
Services
We provide IT services tailored to your needs, from project proposal and design through programming to testing and long-term operation.
Mobile app
Websites
Server
Design
Architekturvorschlag
Cognito Baby
Cognito Baby is a great helper for preschool children. The application has been translated into more than 27 languages and is intended for children under 5 years of age.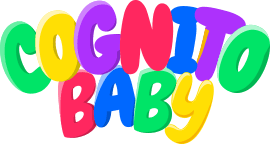 Pixelmate has been highly professional and easy to communicate with during the whole development process. Not to forget, very patient with all our requests and changes during the whole project. They always assisted us in finding the right solutions for the project. Due to high quality customer service our overall experience with Pixelmate is very good. It has been a pleasure to work with them and we will definitely hire them again.
Veronika Larsen
Analyse
Design
Web
Beratung
Deloitte
Deloitte bietet seinen Kunden Wirtschaftsprüfungs-, Steuer-, Beratungs- und Finanzberatungsdienstleistungen in zahlreichen Bereichen im öffentlichen und privaten Sektor an. Wir erstellen gerade eine Recruiting-Seite mit Deloitte und wir genießen es sehr.
Fallstudie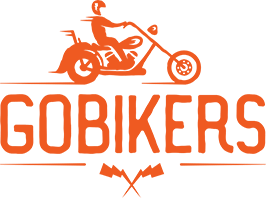 Excellent service and cooperation, willingness and responsiveness. We continue to develop the GoBikers application together. I must also highlight the graphic work of the Pixelmate team. Thank you and I look forward to working with you. I'll recommend you to anyone.
David Javornický
Android
Architekturvorschlag
Testing
Maintenance
Easy TV
Fernsehen Sie online mit EasyTV. Eine weitere Pixelmate-App, die Zehntausende von Nutzern hat und Erfolge feiert. Genießen Sie Live-Übertragungen, das Archiv von Fernsehsendungen der letzten 7 Tage und vieles mehr.
Fallstudie
Our values
What are our values?